IronTree is a leading provider of business continuity services that include secure online backup , ransomware protection and disaster recovery as a service. Founded in 2007 we partner with recognised software vendors such as Sage Pastel, Pilot POS and IQ Retail. 
We deliver three core features with all our products:
Security
Continuity
Accessibility
It's easy to do business with us.
Our purpose at IronTree is to provide data management, recoverability, prevention, compliance and planning services that enable our clients to overcome the disruptions and disasters that may affect their businesses. We do this by offering great products that are priced correctly, and excellent support.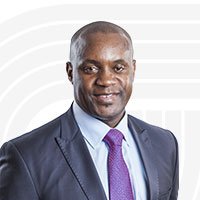 Pfungwa Serima, Group Chief Executive Officer, Metrofile
Prior to joining Metrofile, Pfungwa was the executive Chairman of SAP Africa, CEO of SAP, Managing Director of Microsoft and Chief Executive Officer of Accenture Technology Solutions and Accenture Technology Infrastructure Services. He is currently a senior directorate member of the German Chamber of Commerce and Industry.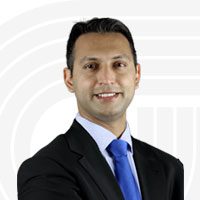 Shivan Mansingh, Group Chief Financial Officer, Metrofile
Shivan served as the Chief Financial Officer of Torre Industries Limited until it delisted from the JSE. Prior to joining Torre, he worked at Exxaro Resources Limited and PricewaterhouseCoopers Inc., where he specialised in group reporting as well as the audits of multinational JSE listed companies.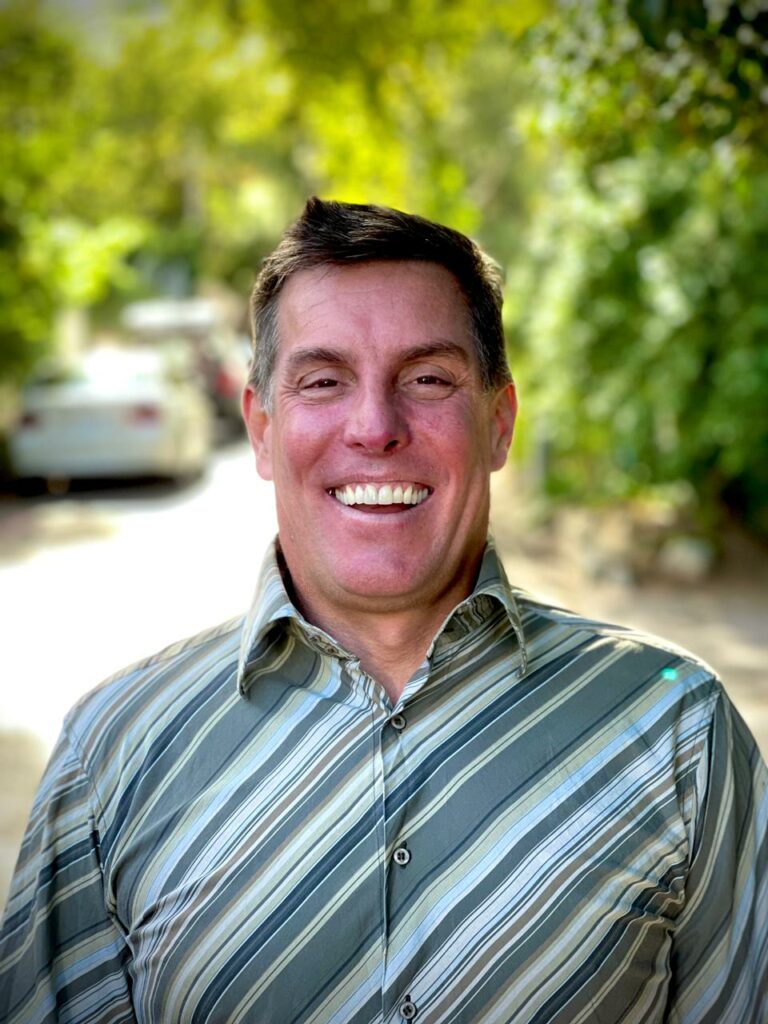 Steve Porter, Managing Director
Steve has held numerous C-Suite roles within the IT Industry both in South Africa and the United Kingdom. Prior to joining IronTree, Steve was instrumental in ensuring the successful exit of IT startups in Amsterdam and the United Kingdom. As the IronTree COO he restructured the business for growth and as the CEO continues to lead the organisation to realise its ambitions.