Partnership programmes often promise the world but under-deliver on results. We've designed a reseller model to truly add value and ensure you reap cash rewards.
Our infrastructure was designed to track specific sales and reward resellers who refer clients to us. This means that if a potential client visits our website through the unique reference ID we provide you (the reseller) with, then the sale will be logged to your account. We provide the technology and you reap the rewards.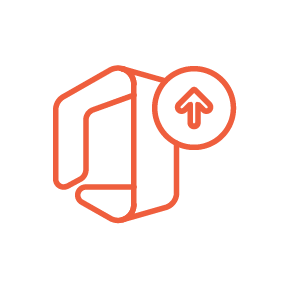 Microsoft 365 Data Protection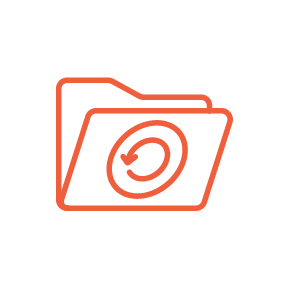 Advanced File Sync & Share
* 10% standard, once Panda Certified = 20%
** Special conditions apply. Must use product internally, at least 1 employee to complete certification training, onboard client within 90 days of signing up.
The potential earning ability is limitless. We strive to increase our reseller sales every month and measure ourselves against the best in the business.
We settle accounts quarterly and continuously monitor reseller performance, informing them of their status and owed balance through the Reseller Zone.
Become an IronTree reseller!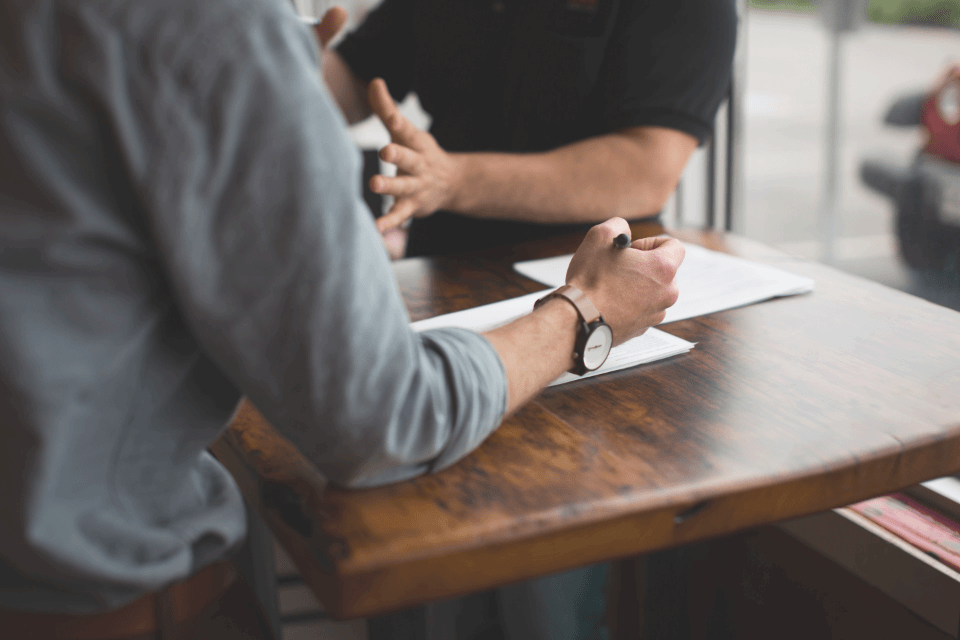 If you're keen to earn recurring income and give value to your customers at no extra effort, why not give our programme a try?
Once you've applied we'll send you an email confirmation and then contact you to determine your eligibility.