HostIT - Specialised Virtual Private Server hosting
A unique private cloud hosting service
IronTree's specialised virtual private server (VPS) hosting is a unique service in South Africa, aimed at organisations using accounting or financial services and wanting to move them to a private cloud-hosting service. IronTree has been backing up the accounting and financial systems of thousands of South African organisations since 2008.
Not all organisations are ready to move to cloud-based accounting services because, in many cases, these services don't have the comprehensive functionality they require. However there's now no reason why an organisation can't host desktop applications on a virtual private server. This provides an organisation with the best of both worlds: the ability to continue using highly featured accounting systems combined with hosting them in a secure, private cloud infrastructure.
IronTree has built a dedicated hosting environment for accounting and financial systems. It is hosted in our private cloud infrastructure and offered with additional services to ensure safety, cyber security and disaster recovery availability. We specialise in hosting services for Sage 200 Evolution and Sage 50 Cloud Pastel Partner.
Find out more about why hosting Sage in the cloud could be beneficial to your business.
As a Sage reseller why would I offer this service to my clients?
You've worked with IronTree and know we offer great support, and you'll continue to build an ongoing revenue stream by being a hosting partner with us.
All your clients will be hosted in an environment geared for Sage products and they'll have access to backup and full disaster recovery with minimal downtime.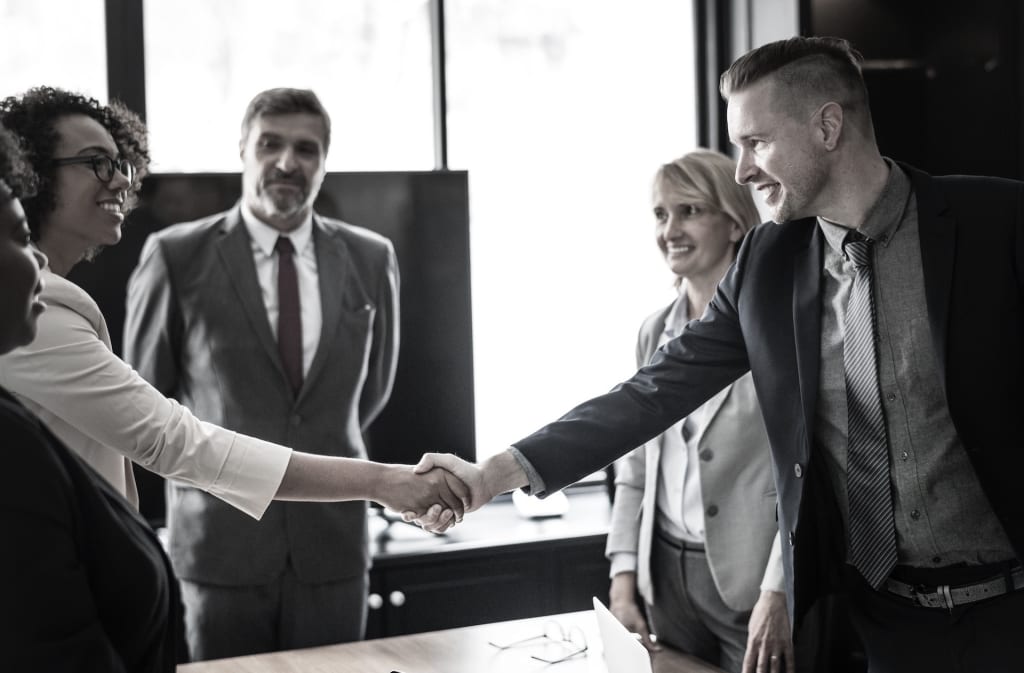 Checklist of services offered
Server hosting configured to your needs

Windows 2012 R2 / 2016​

Remote desktop licenses for connecting to the service

Panda Adaptive Defence 360 cyber security protection

Data backup

Disaster recovery

Fully managed service
5 primary benefits of VPS hosting by IronTree
It's easily configured and managed from a hardware resources point of view.
Recovering from a disaster is far simpler and faster if you have the correct disaster recovery support.
It's much safer to host your servers off your premises as it eliminates the risk of power issues, hardware failure and the possibility of theft.
It allows you to access your servers from multiple locations with ease.
It's hosted in a tier 3 data centre on reliable, redundant hardware with dual power supply, fire proofing, air-cooling, backup generators and Internet connectivity.
It's easy to move to a hosted environment. Our help is included!
We use one of two methods to migrate your servers to our infrastructure, depending on your server infrastructure.
We can install a VMware converter tool to migrate your server infrastructure directly to our hosted platform across a secure VPN tunnel.
We can take a full system backup of your servers and then restore your VMDK files to a VM created for you.
Networking and firewall configuration and testing is done before any hosted failover begins. Note that all licensing should be maintained, and applications and systems will remain intact during and after the migration.
We'll work with you and your reseller to optimise a solution that meets your needs and your budget.
4. Setup project migration
5. Project migration execution
8. Post-implementation review
9. Regular DR simulations and reports
10. Annual requirement review
IronTree VPS success story
IronTree assisted UBS with an advanced Virtual Private Server solution.
Ensuring data synchronisation, consistent connectivity and a fast implementation process.
Check out the video on the right.
If you are keen to find out how we can help your business, reach out to our VPS team for a discussion.