Advanced cyber security to counter malware, with prevention, detection and remediation capabilities
Class-leading cyber security solutions
At IronTree we offer Panda Security, a top of the line anti-malware product that's so good it can detect and prevent potential attacks. It's smart technology that monitors and classifies everything on your computer before it becomes a threat.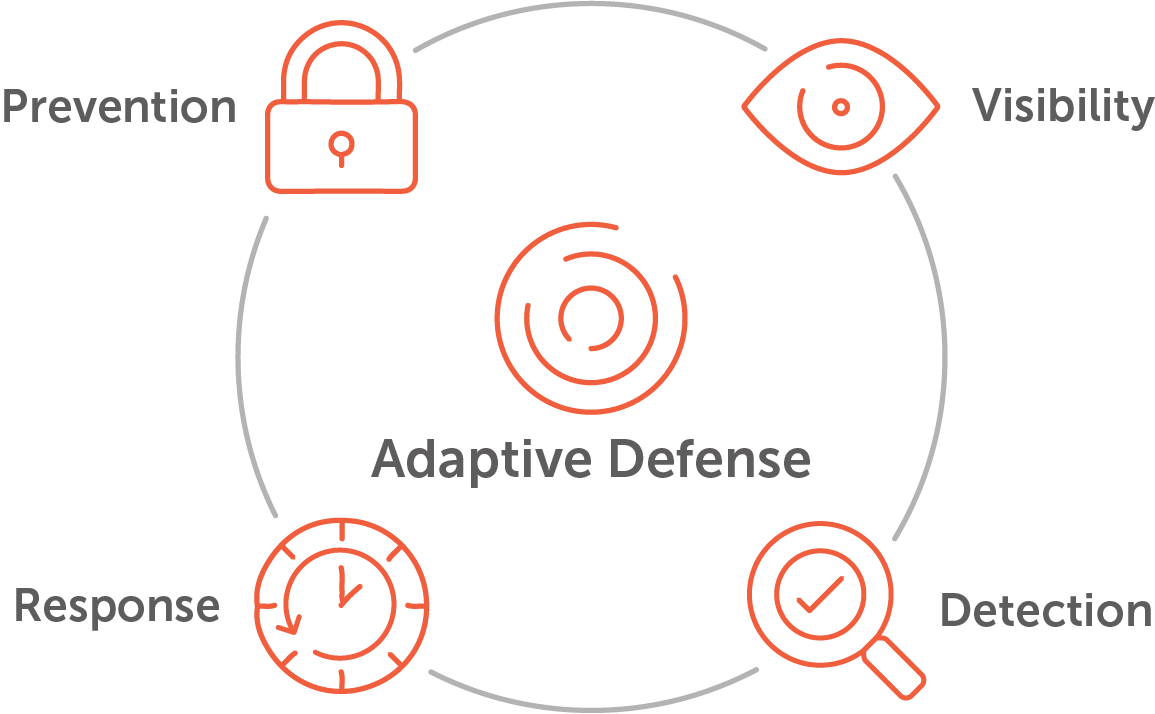 Panda Security Adaptive Defense 360 is the pinnacle of cyber security innovation. It's a security suite that integrates Endpoint Protection and Endpoint Detection and Response. It's a constantly updating managed service that protects your data from all known and unknown strains of malware, ransomware and cyber attack.
Any type of software designed with intent to cause harm to computers, servers and clients. Malware can take many forms and cause damage only once it's been introduced to, or implanted on, a user's system.
A form of malware that's designed to block users from their computers or servers until a lump sum of money is paid to remove the block.
A type of cyber security where devices that are remotely linked to a central server are all protected from that central server.
How Panda technology works
Easy to install, use and manage
Immediate protection
Affordable
Month-to-month or annual licenses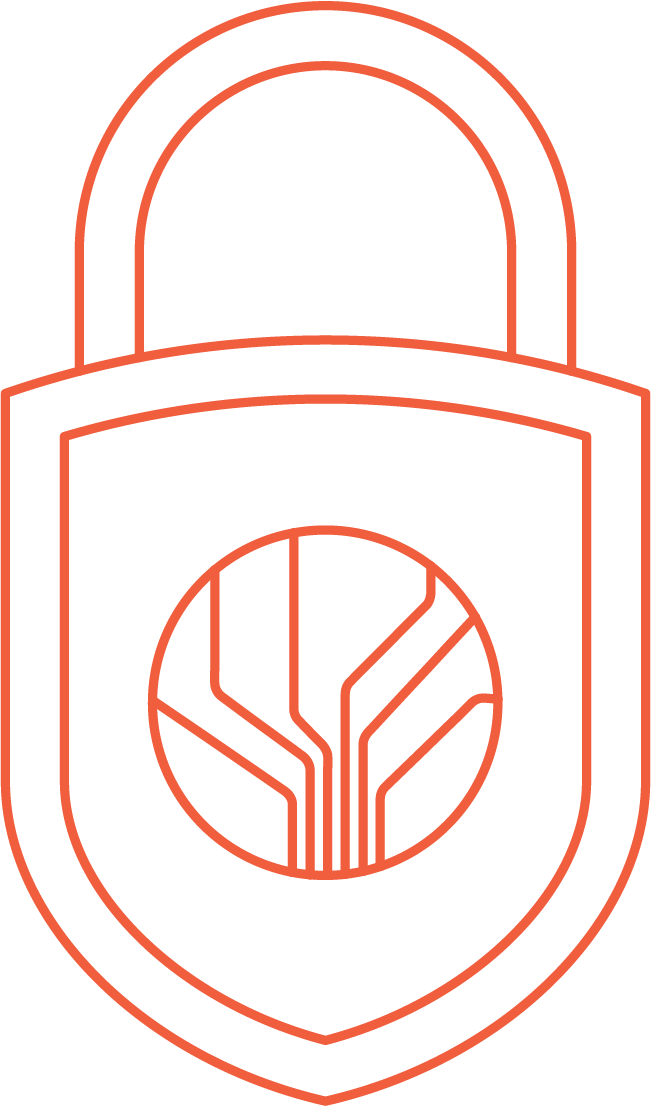 Compare the benefits to leading providers
Cyber security essentials
Panda Endpoint Protection
R25.75/user per month
A light and simple endpoint security solution that provides centralised and uninterrupted protection for Windows, Mac and Linux workstations, including laptops and servers.
Panda Endpoint Protection Plus
R35.50/user per month
All the endpoint protection features plus URL filtering by category, web-browsing monitoring, anti-spam protection for exchange servers, and content-based email filtering for exchange servers.
R68.50/user per month
The fundamental Endpoint Detection & Response (EDR) capabilities are included in this service. This can work alongside your existing anti-virus solution. To offer you comprehensive protection.
Panda Adaptive Defense 360
R86/user per month
Adaptive Defense 360 is the first and only offering to combine Endpoint Protection (EPP) and Endpoint Detection & Response (EDR) capabilities into a single solution. AD360 automates these capabilities, reducing the burden on IT.
Panda Adaptive Defense 360 + Reporting
R105/user per month
The full Adaptive Defense 360 product plus the Advanced Reporting Tool (ART), which automates the collection of information received at protected endpoints and delivers it to a reporting platform.
R60.00/user per month
The combination of End Point Protection Plus and System management. Fusion is a complete product able to protect, manage and deliver remote support to all your IT devices, including smartphones and tablets.
Panda Fusion 360 (AD360 + System Management)
R132.50/user per month
The combination of Ad360 and System management.
Reduce the risk and complexity of managing your vulnerabilities
R44/user per month
Systems Management is the easy and affordable way to manage, monitor and maintain all your organisation's devices, whether they are in the office or remote.
Thanks to the simplicity offered by the pre-configured settings, the learning curve is practically non-existent, and it ensures that the organisation's IT infrastructure operates exactly according to plan.
R29.50/user per month
Patch Management is a solution to manage vulnerabilities and their corresponding updates and patches, both for operating systems and hundreds of applications. It strengthens threat prevention, containment and remediation capabilities, reducing the attack surface on Windows servers and workstations.
Patch Management provides visibility of endpoint health in real time, in terms of vulnerabilities, patches or pending updates, and unsupported software (EoL).
R18/user per month
Panda Full Encryption is the first line of defence to protect data – simply and effectively. The growing amount of data stored on endpoints has made it a major target for cybercriminals, increasing the risk of a data breach due to loss, theft or unauthorised access to information.
Regulatory bodies around the world are demanding more accountability from organisations in the protection of data. Strengthen security against unauthorised access with Panda Full Encryption.
Ready to give our cyber security a try?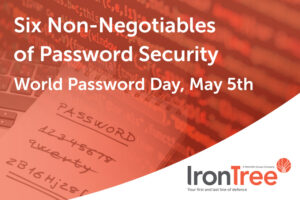 It was World Password Day on Thursday, 5th May. And...
Read More