Reduce the risk and complexity of managing your vulnerabilities
More than
70% of cyber attacks

exploit existing software vulnerabilities that can be eliminated if patches are installed.
An unpatched device

is the opening a virus needs to launch an all-out attack on your network.
Addressing specific bugs or flaws

improves the stability of operating systems and applications.
Update your devices and applications as soon as patches are available.
System and third-party applications are an inherent risk
Today, 99.96% of active vulnerabilities in corporate endpoints are related to missing updates which, if installed, would greatly prevent the security risk. Additionally, 86% of vulnerabilities are due to unpatched third-party applications such as Java, Adobe, Mozilla, Firefox, Chrome, Flash, and OpenOffice, among others.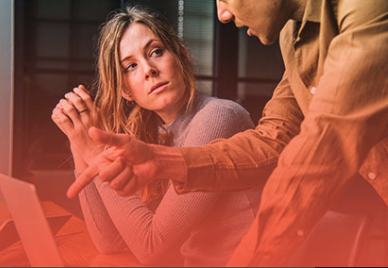 It's time to change this trend with Panda Patch Management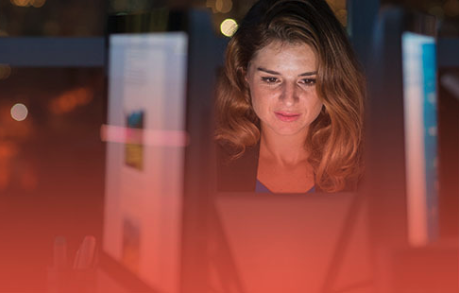 Panda Patch Management is a user-friendly solution for managing vulnerabilities of operating systems and third-party applications on Windows workstations and servers. It reduces risk while strengthening the prevention, containment and attack surface reduction capabilities of your organisation.
The solution doesn't require the deployment of any new endpoint agents or management console as it's fully integrated in all of Panda Security's endpoint solutions. Plus, it provides centralised, real-time visibility into the security status of software vulnerabilities and missing patches, updates and unsupported (EOL3) software inside and outside the corporate network, and provides easy-to-use and real-time tools for the entire patch management cycle, from discovery and planning to installation and monitoring.
The benefits of Patch Management
Panda Patch Management allows flexibility within a single user-friendly solution
Try Patch Management from IronTree