IronTree Disaster Recovery
What is disaster recovery (DR)?
DR is a way of ensuring your business applications and data are always available and ready to run in the cloud. In other words, DR is a way to ensure business continuity.

These numbers will tell you why you need DR:
25% of data breaches in 2019 were caused by accidentally deleting or overwriting files or folders.
51% of data breaches in 2019 were caused by criminal and malicious attacks.
70% of organisations are likely to suffer business disruption by 2022 due to unrecoverable data loss.
93% of businesses experienced attacks within the past three years.
Ensure your business business continuity with IronTree Disaster Recovery
DR works hand in hand with backup. Following a disruption of any kind, it provides automated availability of your critical data, systems and applications along with the certainty that each interdependent process will be recovered in the correct order and restored to the correct recovery point at the right time.
Why can't I just use backup?
Cloud backup protects your company's corporate workload so you can always restore your critical data, but it doesn't protect your applications. In the case of a serious outage such as one caused by fire, it would take days or even weeks to bring your applications back online if you don't have DR.
When it comes to critical business systems and customer-facing services, each hour of downtime costs money and jeopardises your reputation, so having an almost instant failover to an unaffected environment means virtually no downtime.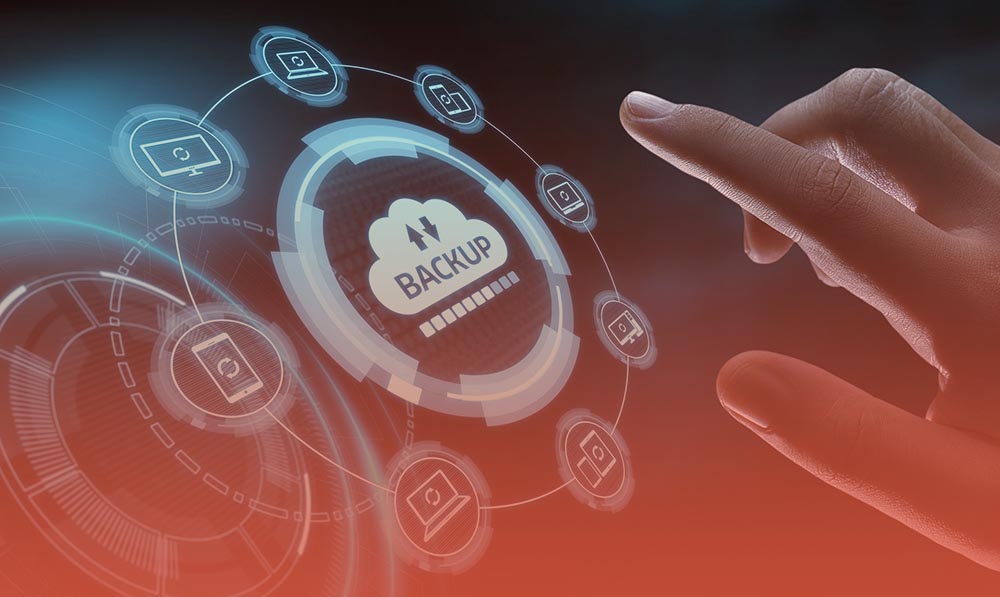 Disaster recovery + backup = business continuity
IronTree's disaster recovery solution is built on top of IronTree Backup Cloud, and together they protect your data and your critical business systems. In the event of a disruption, your data and systems are instantly spun up to a managed cloud recovery site. Following the recovery of the local disaster, your newly generated data in the recovery cloud can be recovered back to your original location to the same or dissimilar hardware.
The quick recovery time means that your corporate workload is never in danger of being offline for long, and you can be sure of keeping your business systems going with, at most, a 15-minute delay for a typical workload.

Benefits of IronTree's DR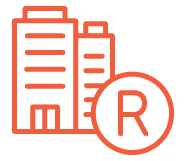 It requires no capital outlay to use the off-site DR facility.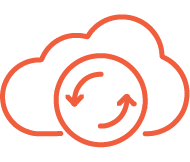 Managed cloud recovery site
The cloud infrastructure allows you to failover to, and run machines, in the cloud.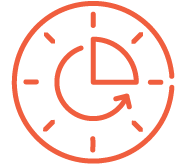 RPOs and RTOs will be less than 15 minutes. The RunVM engine enables best-in-class production and test failover speed, while flexible backup frequency policies lead to tighter RPOs.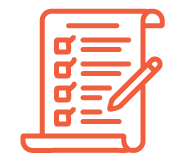 Disaster recovery orchestration
Automate DR scenarios and ensure your systems will be recovered in the correct order to address interdependencies between applications.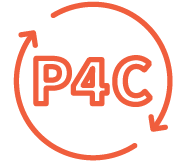 Quarterly testing of key disaster recovery scenarios
Verify the integrity of your DR plans by executing Plan4Continuity simulations in test-mode while isolating from the production network.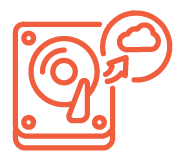 Recovery to dissimilar hardware
During a failback procedure, you can restore Windows and Linux systems to any kind of hardware, including bare-metal, physical, virtual or cloud.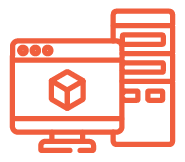 In the event of single server failures, you can use your on-premises infrastructure by spinning up any physical or virtual Windows or Linux system locally in seconds, directly from the backup storage on your existing Microsoft Hyper-V or VMware vSphere ESXi host.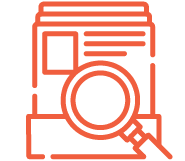 With our DR solution you are able to search for and recover individual files. If and when the need arise.
What's included with IronTree's DR?
Secure off-site recovery infrastructure
Failover to the cloud recovery site
Disaster recovery orchestration
Failback to primary site or to a new location
Instant recovery of machines in a local, virtualised infrastructure
Recovery to dissimilar hardware, including bare-metal, physical, virtual or cloud environments
Non-disruptive failover testing in the cloud
Protection of data on 20+ platforms, including virtual, physical and cloud-based servers, endpoints and mobile devices
Full image and file-level backups
Backups stored in both local and cloud storage
Wide range of recovery options, i.e. entire machine, ESXi configuration, single files and folders, databases, Office 365
Proactive AI-based anti-ransomware protection for Windows machines
Physical platforms
Virtual platforms
VMware vSphere
Microsoft Hyper-V
Linux KVM
Citrix XenServer
Red Hat Virtualization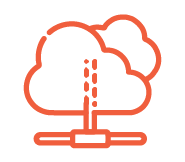 Site-to-site VPN connection
A secure site-to-site VPN connection between your local and cloud sites, suitable for DR scenarios when you have tightly dependent servers on your local site.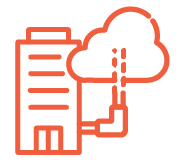 A cloud-only mode for DR scenarios that don't require a site-to-site VPN connection and the VPN appliance installation on your local site.
Never be in danger of being offline for long. Get IronTree Disaster Recovery now.