IronTree StoreIT with integrated security and management
IronTree's core backup product offers game changing solutions, fit to keep your devices secure with simple yet powerful management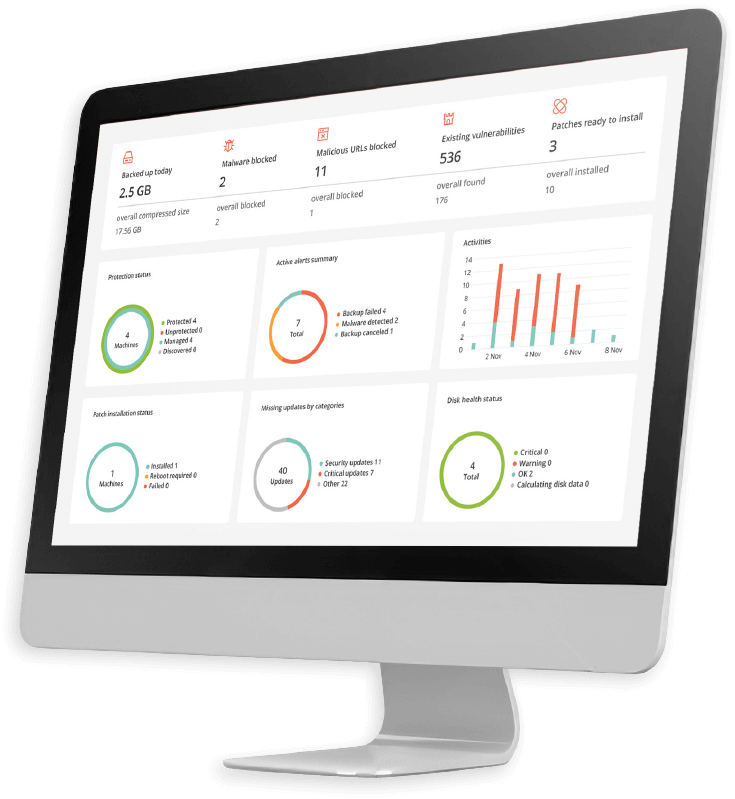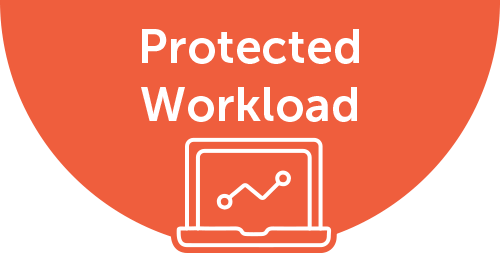 IronTree's core backup solution
The 3 pillars of a protected workload include
IronTree backup with advanced protect
Advanced management (*Coming soon)
Ready to give IronTree Backup a try?
Combining backups and security in one solution, managed from one console, provides you with total control and oversight of all your protection requirements.
Hosted in South Africa, trusted by 17,000+ businesses
As the world evolves and becomes more mobile, data is both being created at an astonishing rate and moving across multiple devices and platforms.
Many companies still rely on outdated cloud backup technology, and when things go wrong their critical data becomes compromised or lost.
IronTree Backup offers full-image and file-level backup and recovery to safeguard workloads on more than 20 platforms – with near-zero recovery point objectives and recovery time objectives.
IronTree Backup with the Advanced Protect module unites backup and next-generation, AI-based anti-malware, anti-ransomware, antivirus, and endpoint protection management in one solution. Integration and automation provides unmatched ease of use for end-users — reducing complexity while increasing productivity and decreasing operating costs.
Your company's data is a critical asset of yours. Your staff members will be sending out this critical data across computers, mobile devices and application platforms daily. It is therefore crucial for your business critical data to be stored in a secure, offsite location.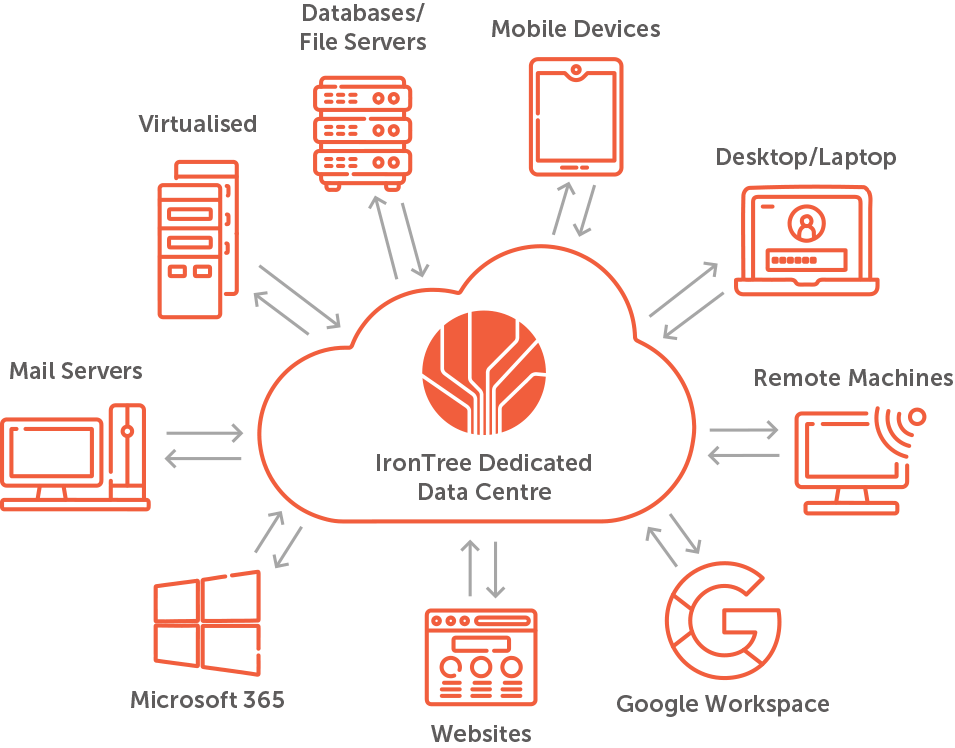 IronTree's core backup solution
Starting from R260 per month*
Modernize your security and backup with integrated cyber protection – take advantage of the advanced modules below to maximise your protection. 
*pricing applies to new customers only
All delivered in one solution, driven by one agent and supported by one company
IronTree's core backup solution
| Advanced Module | Price - per device |
| --- | --- |
| | |
| | |
| | |
All pricing is monthly and excludes VAT
Need something a bit bigger?
IronTree's advanced modules explained
Expand your services with advanced modules from IronTree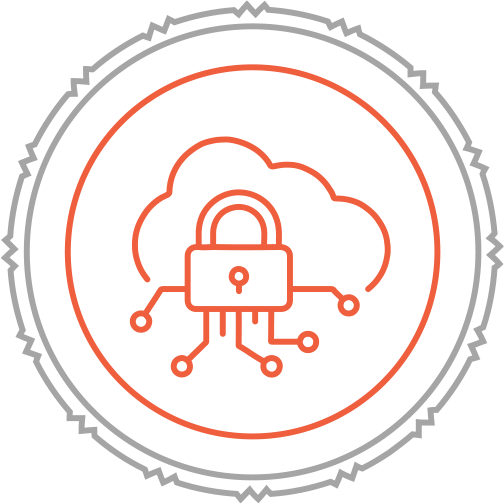 Limit clients' attack surface even further by increasing detection rate and responsiveness to threats, including zero-day ones, with zero false positives. Extend cyber protection to web browsing, backed-up data, the recovery process, and exploit prevention. Enable investigations with forensics data in backups.
Ease vulnerability management and promptly close gaps in clients' IT infrastructure through patch management. Gain visibility over software inventory and improve uptime by monitoring disk drives health. Ease IT administration with scheduled reports.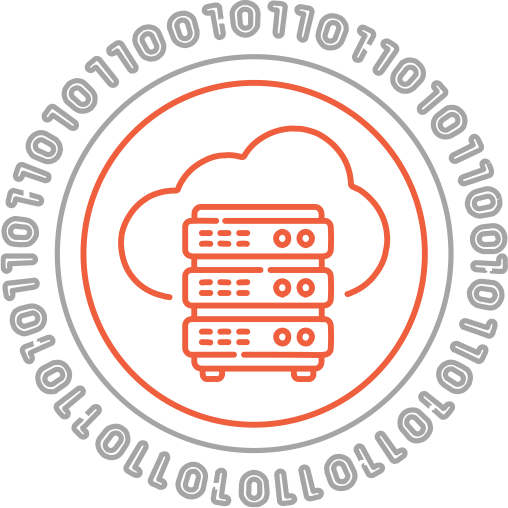 Strengthen data protection delivered to clients' by ensuring no data loss, even between scheduled backups. Extend backup capabilities to SAP HANA, Oracle DB, and application clusters. 
Advanced Email Security (Coming Soon!)
Block any email threat, including spam, phishing, business email compromise (BEC), advanced persistent threats (APTs), and zero-days in seconds before it reaches end-users. Leverage Perception Point's next-generation technology for lightning-fast detection and easy deployment, configuration, and management.
Discover what we can do for you