All businesses in South Africa must comply.
The Information Regulator has confirmed that there will be no deadline for registration of Information officers (IO) and Deputy Information Officers (DIO); this means that no responsible party will be held liable for not registering by 30 June 2021. This decision follows technical glitches with the registration portal and numerous concerns raised by responsible parties regarding the registration process. for more information visit:
https://www.justice.gov.za/inforeg/media.html
Complete our survey to see which package you qualify for

Our service will assist you in your compliance journey. We also offer comprehensive training for employees.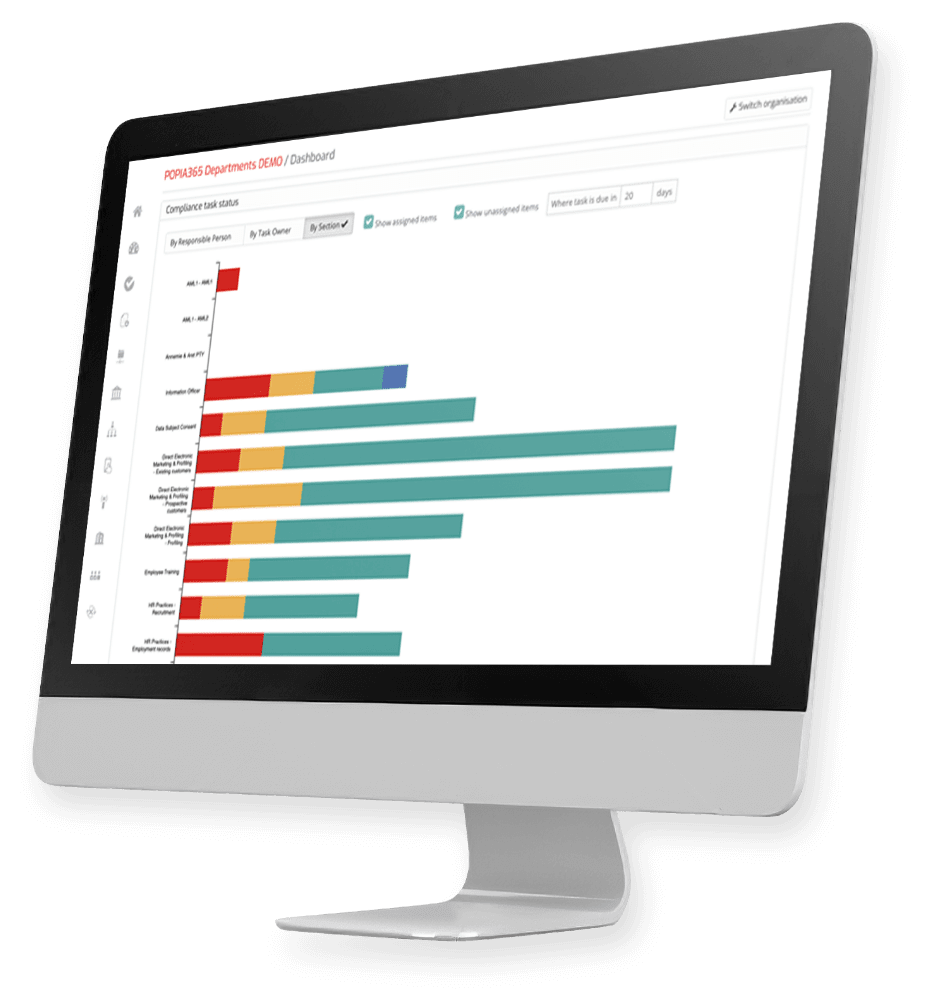 Complete our survey to see which POPIA package you need
Collaborate in teams
Administrators
Compliance users
Subject access
Task owners
Manage subject access requests
Form C
Full process from request received to completed or rejected
Trackable tasks
Demonstrate compliance
HR
IT & security
Consent management
Marketing
Manage compliance tasks
Governance
Employee comms
Data mapping
Operator agreements
Data Sharing
Breach management
Subject access requests

Privacy impact assessments
POPIA Employee Awareness Training Course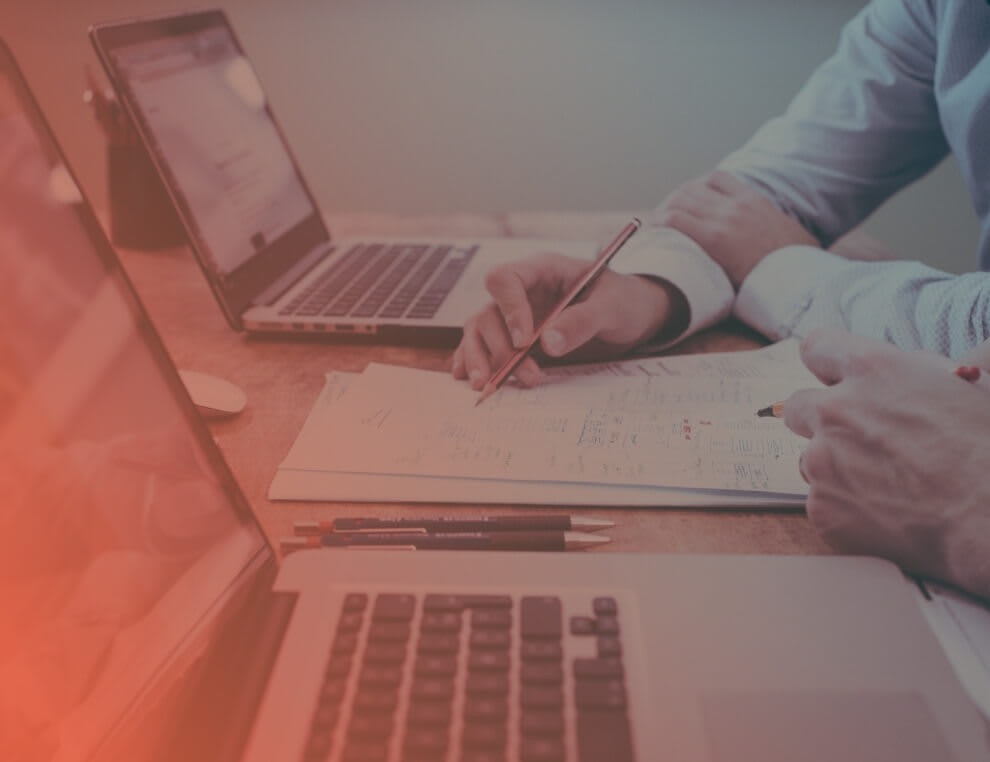 POPIA Full Service Overview
IronTree POPIA Webinar Slides