POPIA micro will be able to help simpler, smaller businesses with basic compliance.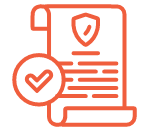 Your employees should be aware of POPIA and its requirements and how they must support you in ensuring the security of your customers' personal information.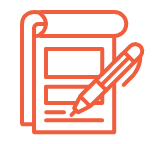 Running a business involves keeping records about employees. Such records will contain information that is personal in nature and can affect employee's privacy. Maintaining the protection and quality of this info is very important.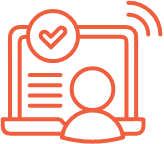 When it comes to marketing via email, SMS, phone call, etc and the person is not a customer, you must ask the person for permission to send marketing messages to them. And you can only ask for consent once. If you are marketing to existing customers, you must allow them the opportunity to opt-out of future marketing messaging.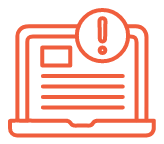 Your customers and staff have the right to enquire, free of charge, whether you hold their personal information and also request the records or descriptions of these records. They retain the right to challenge and even stop the processing of their personal information.
We facilitate the categorisation and functionality to deal with such requests, according to what is required by law.
Though we have introduced our Micro platform, it's important to understand the risk in using Micro where you should instead, be using our regular platform. Micro has hard-baked sections that are aimed at very small entities, delivering a product or service to a small number of customers, employing perhaps, one other person who might be assisting with the POPIA compliance program.

By not using our regular platform, you will not have:
Data mapping, which is essential if you need to add data subject types and processing purposes, Operators and collection sources.
As a consequence, the ability to maintain your privacy notices.
The complete suite of compliance audit statements, especially where your operations demand them.
The comprehensive data subject access functionality, especially needed where requests are frequent and varied.
The Privacy Impact Assessment tool, where you need to do a PIA if planned processing is likely to have a high impact on data subjects.
If you would rather like to explore our full product, simply complete the following form and request a quotation.