Business continuity and disaster recovery planning
Create, simulate and activate disaster recovery plans
With Plan4Continuity, your business continuity plan is no longer a document gathering dust in a drawer but a live system that contains plans, simulation schedules and audit logs of all activations as well as being a full management system of your business continuity activities and communications.
The five most important elements of continuity planning are people, assets, services, locations and vendors or suppliers. They all affect each other and together make up the cornerstone of the business continuity ecosystem.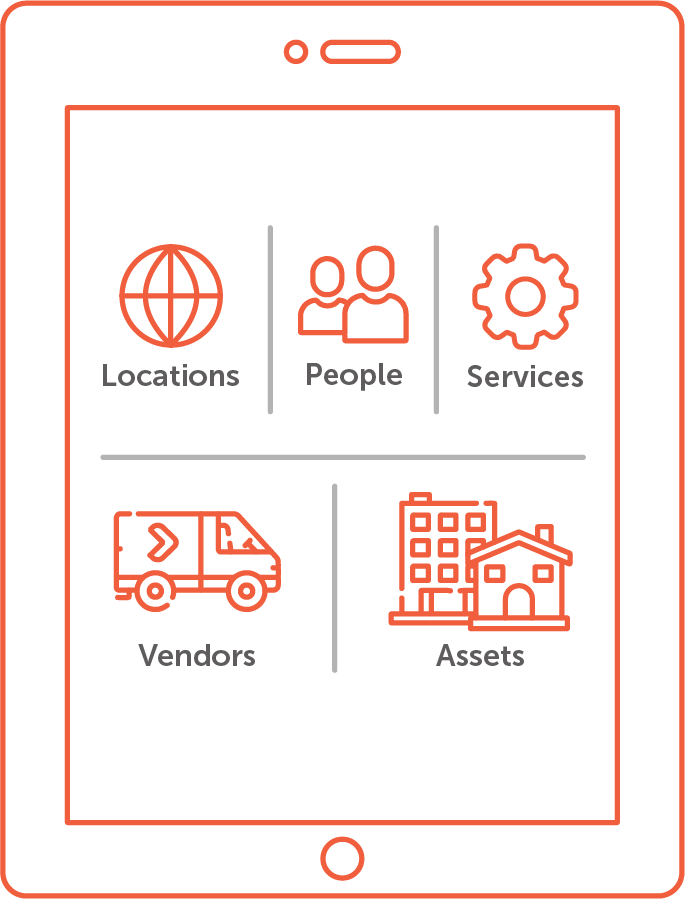 Locations – Organise your business by different branches, regions, buildings, floors, departments. Even home offices and temporary remote sites.
People – Involve everyone from plan managers to action owners that need to be involved in your continuity planning.
Services – Ensure proper response when electricity, internet connectivity, IT support or telephony are disrupted.
Vendors – Include vendors in your business continuity planning as they form a vital link in the supply and disaster recovery chain.
Assets – manage critical assets with simple service schedules or plans for when their services become disrupted.
Manage a live disruptive event quickly & efficiently
Business continuity plans can involve multiple threads of actions and action owners.
Plan actions can be managed on mobile devices.
Plans can be altered and new actions created "on the fly" during a simulation or a live event.
Plan4Continuity enables you to:
Activate a plan and communicate to all active parties via email, chat, sms and voice messaging.
Change plans and events as they unfold.
Review simulations of activations right down to each communication and improve plans based on feedback.
Get a fully signed off simulation which includes all communications between parties.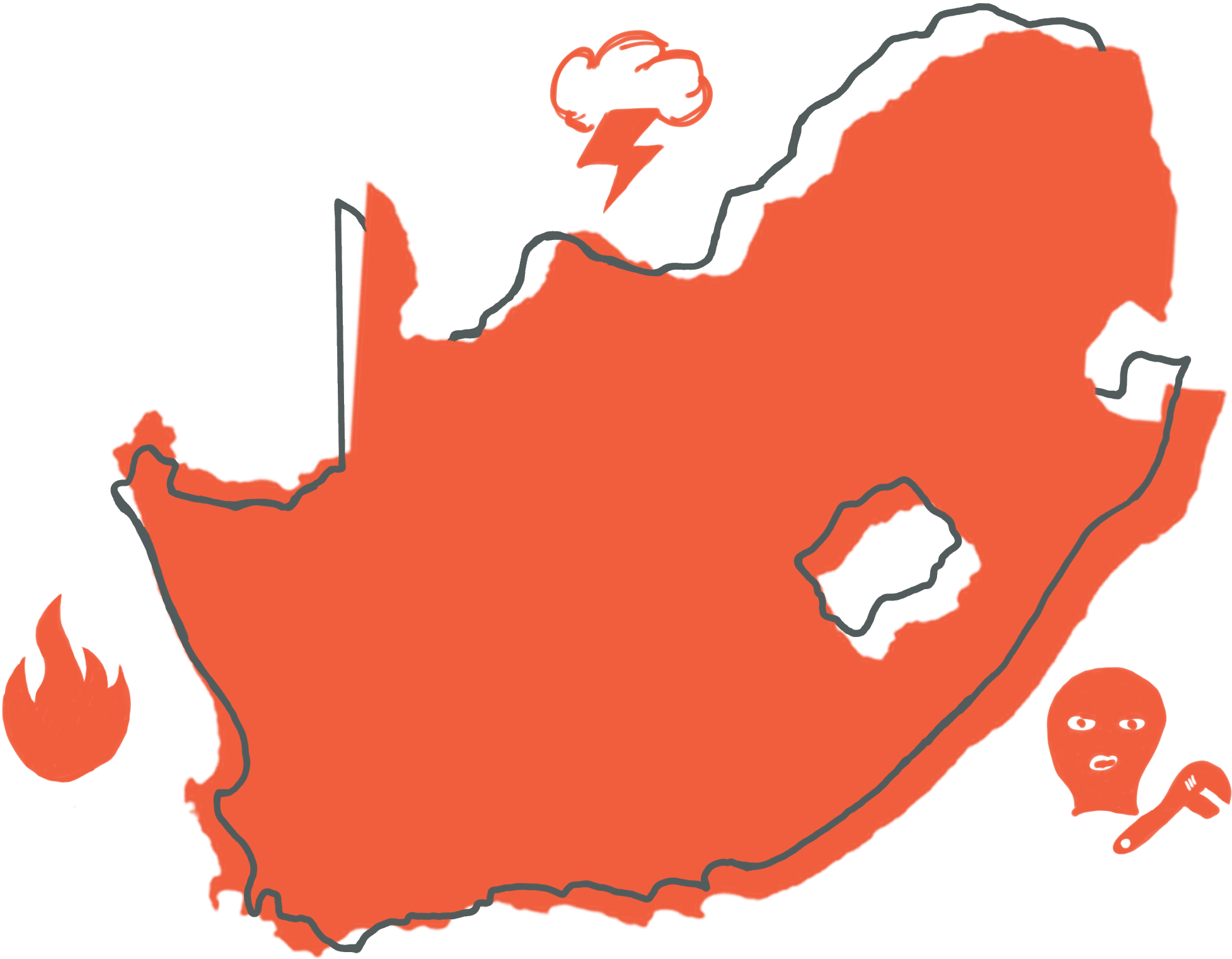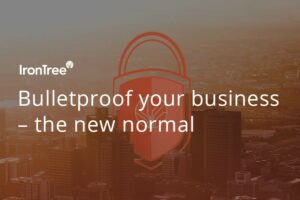 IronTree's Bulletproof your Business webinar series highlights how cloud-hosted technology...
Read More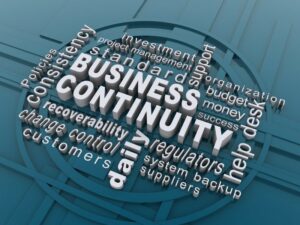 Whether you are starting a new business or running a...
Read More